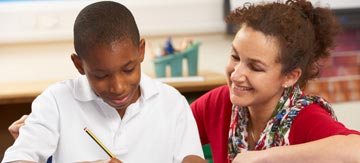 Our resources help children to work at their own pace, keeping skills sharp and boosting confidence and attainment.
For teachers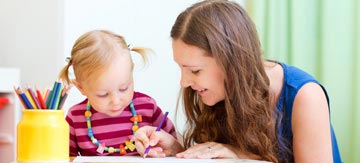 Schofield & Sims resources are widely recommended by teachers for use at home and in other educational settings.
For parents
All our books are carefully designed to support individual learning needs, making them ideal for extra tuition use.
For tutors