Blog
Welcome to the Schofield & Sims blog, featuring news, information and advice about primary education in the UK.
13 May 2023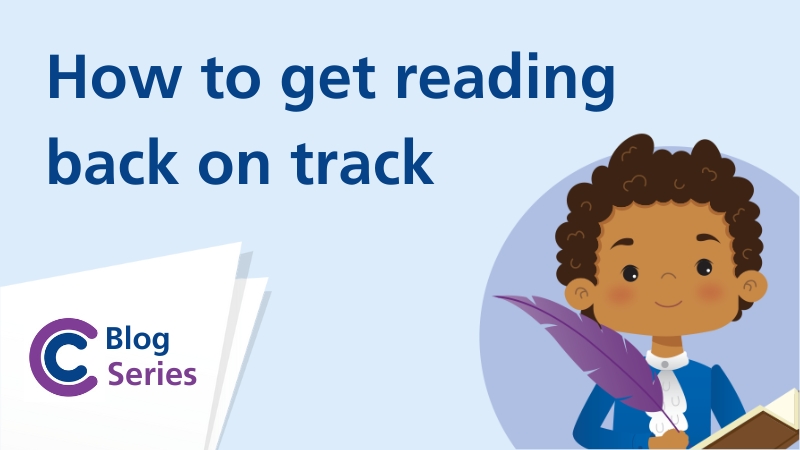 The 2023 SATs reading paper featured one of the longest ever booklets used in the KS2 tests, pushing pupils' stamina to their limits. The longer texts were also criticised for not reflecting the wide range of experiences and backgrounds children have. With the Department for Education signalling that tests are "designed to be challenging", many teachers will be reflecting on how best to prepare future cohorts.
In this blog post, Complete Comprehension authors Laura Lodge and Jo Gray share their advice on identifying pupil literacy gaps and provide strategies to help children become stronger readers.
Continue reading...