Blog
Welcome to the Schofield & Sims blog, featuring news, information and advice about primary education in the UK.
Tweets by @SchofieldSims
Searching by month: June 2017
19 June 2017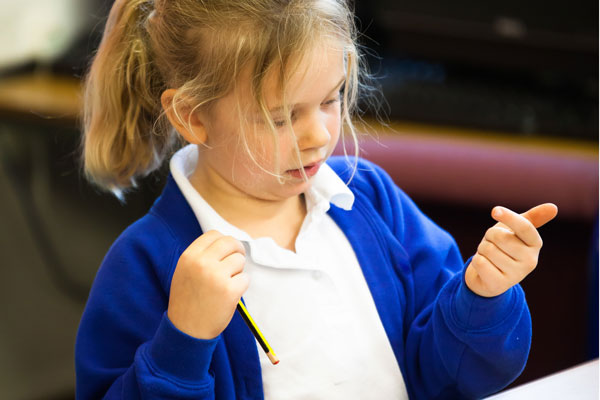 Discover a brand new maths programme for Years 1 to 6, providing everything you need to teach the National Curriculum requirements for fractions, decimals and percentages, as well as ratio and proportion, while also following a mastery approach.
Continue reading...