Blog
Welcome to the Schofield & Sims blog, featuring news, information and advice about primary education in the UK.
Tweets by @SchofieldSims
Searching by category: New Product
31 January 2019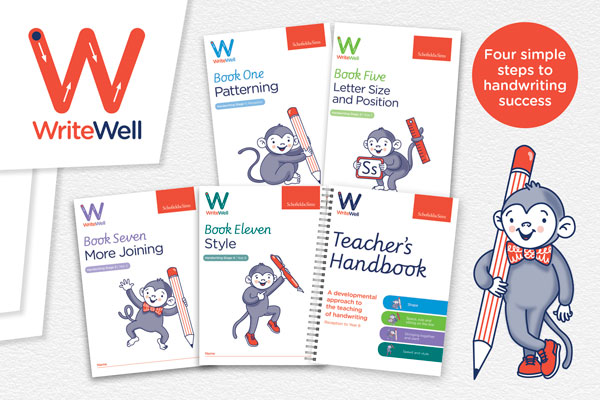 Find out about WriteWell, our brand new handwriting programme designed to guide children from their first steps in mark-making to the development of clear, confident and speedy joined handwriting that can be adapted for a range of purposes.
Continue reading...