Blog
Welcome to the Schofield & Sims blog, featuring news, information and advice about primary education in the UK.
Tweets by @SchofieldSims
Searching by category: New Product
27 April 2012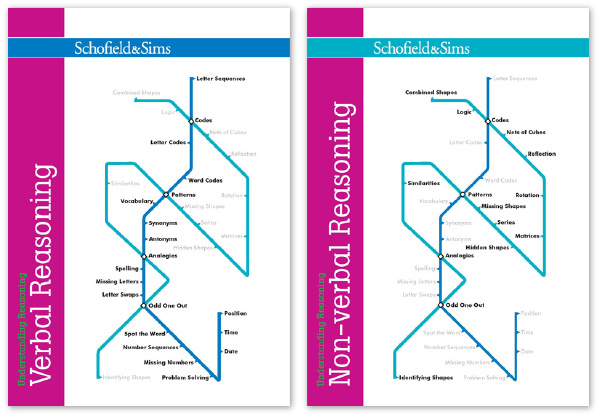 Schofield & Sims is pleased to announce that, in addition to maths, English and science materials, we now also publish resources for reasoning, in the form of two new learning workbooks: Understanding Verbal Reasoning and Understanding Non-verbal Reasoning. Both books provide step-by-step explanations to help pupils get to grips with the reasoning questions that are used in the 11+, 12+, 13+ and other school selection tests.
Continue reading...