Blog
Welcome to the Schofield & Sims blog, featuring news, information and advice about primary education in the UK.
Tweets by @SchofieldSims
Blogs tagged "Phonics"
11 February 2018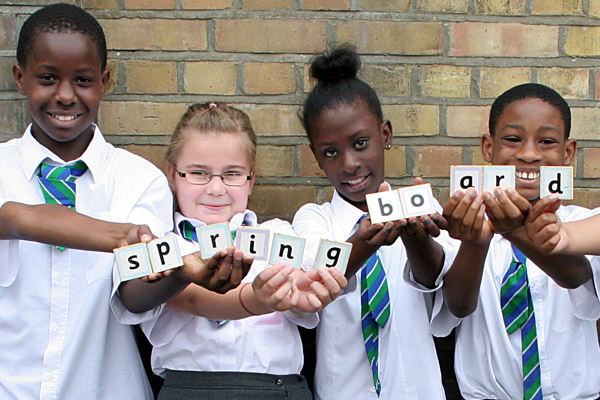 Literacy expert Alexandra Charalambous from charity The Children's Literacy Charity offers a useful introduction for parents into the world of phonics.
Continue reading...