Blog
Welcome to the Schofield & Sims blog, featuring news, information and advice about primary education in the UK.
Tweets by @SchofieldSims
Blogs tagged "Practice"
17 January 2019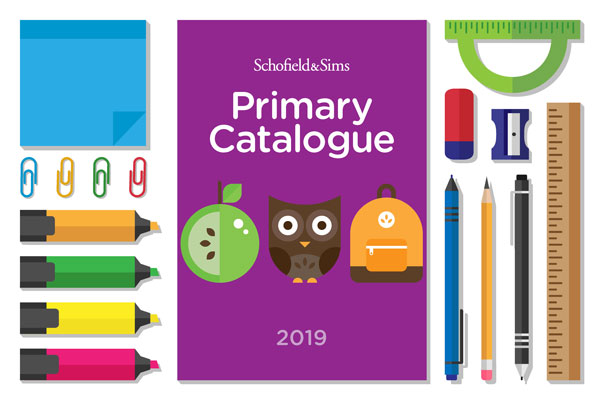 The world has spun for another year and it is once again time to reveal our shiny new catalogue, packed with exciting resources to support children's learning.
Continue reading...
25 February 2016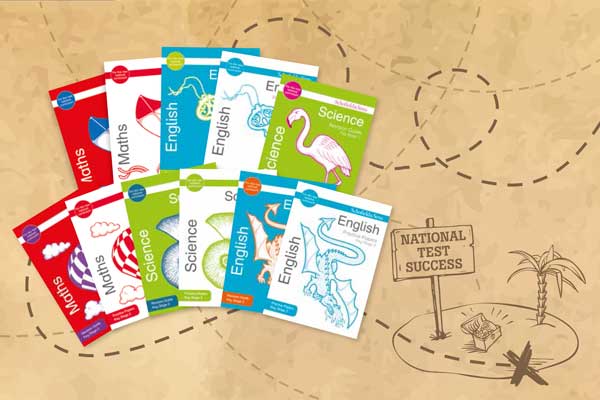 Schofield & Sims is pleased to announce the publication of new editions of our popular Revision Guides and Practice Papers – just in time for pupils preparing to sit the new national tests in May.
Continue reading...