Blog
Welcome to the Schofield & Sims blog, featuring news, information and advice about primary education in the UK.
Tweets by @SchofieldSims
Searching by month: August 2016
10 August 2016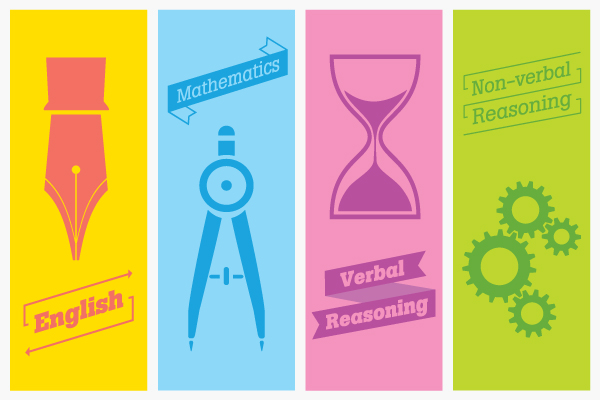 Schofield & Sims is delighted to announce the publication of two brand new series: Progress Papers in Verbal Reasoning and Progress Papers in Non-verbal Reasoning.
Continue reading...