Blog
Welcome to the Schofield & Sims blog, featuring news, information and advice about primary education in the UK.
Tweets by @SchofieldSims
Searching by month: March 2015
25 March 2015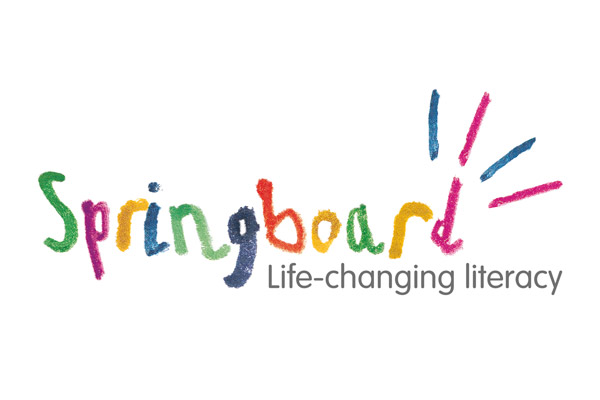 Schofield & Sims is pleased to announce a new partnership with Springboard for Children, a charity providing one-to-one, multi-sensory literacy teaching for children and young people who are struggling to learn to read, write, speak and listen.
Continue reading...