Blog
Welcome to the Schofield & Sims blog, featuring news, information and advice about primary education in the UK.
Tweets by @SchofieldSims
Searching by month: September 2017
08 September 2017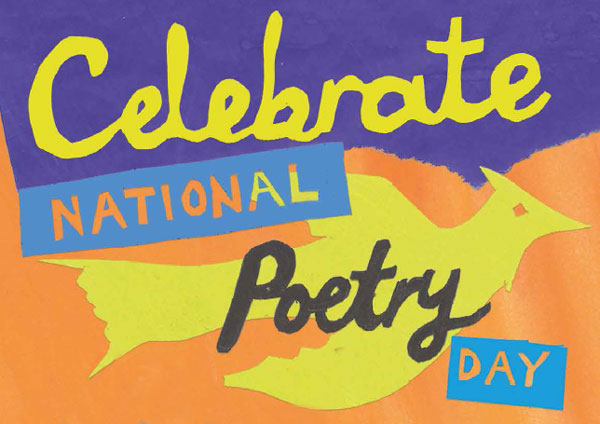 Discover poems from the Schofield & Sims A Time to Speak and a Time to Listen poetry anthology that fit with this year's National Poetry Day theme, with suggestions for discussions and poetry writing ideas.
Continue reading...