Blog
Welcome to the Schofield & Sims blog, featuring news, information and advice about primary education in the UK.
Tweets by @SchofieldSims
Blogs tagged "Homework"
03 June 2019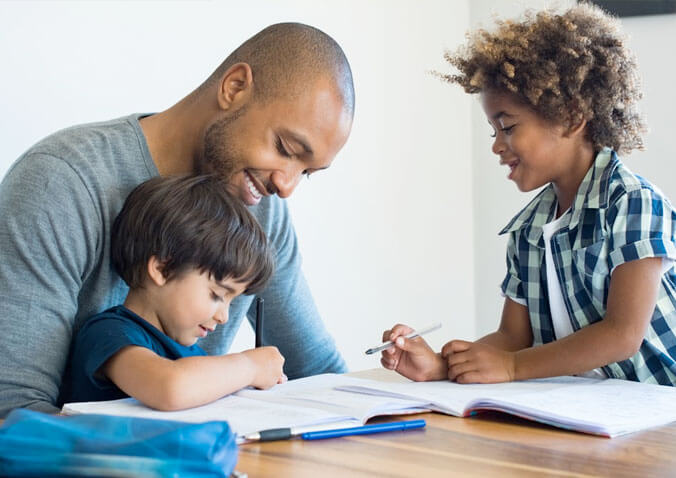 At Schofield & Sims, we strongly believe that homework can have enormous benefits at the primary level; it's all about finding the right kind.
Continue reading...