Blog
Welcome to the Schofield & Sims blog, featuring news, information and advice about primary education in the UK.
Tweets by @SchofieldSims
Searching by month: March 2011
30 March 2011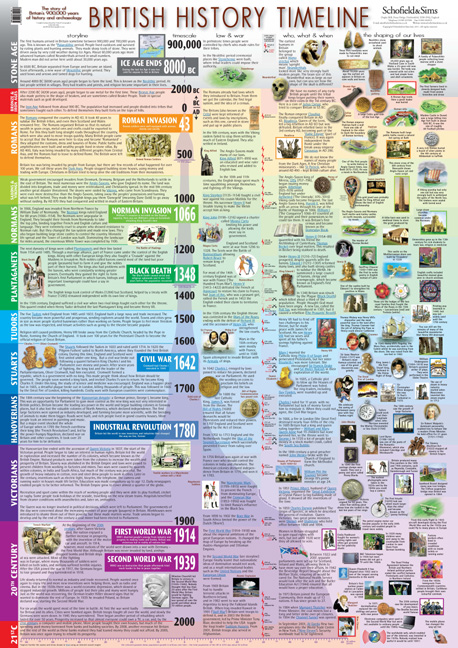 Supporting the history curriculum from Key Stage 2 onwards, the stunning and highly informative British History Timeline poster helps pupils to understand the sequence of events that have shaped Britain as we know it today. It also helps them to view contemporary events and concerns in a wider perspective.
Continue reading...