Blog
Welcome to the Schofield & Sims blog, featuring news, information and advice about primary education in the UK.
Tweets by @SchofieldSims
Searching by category: Event
04 March 2014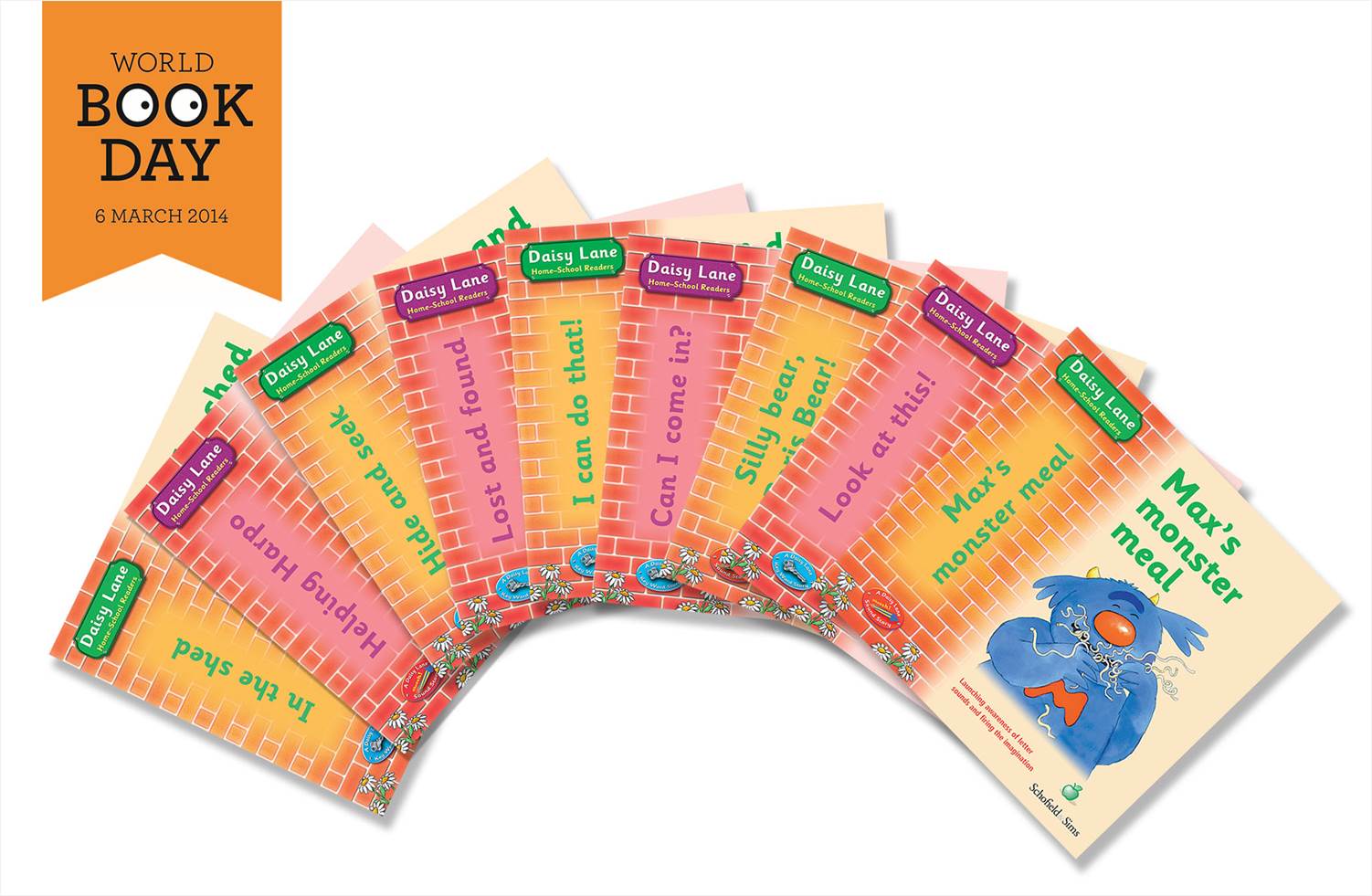 World Book Day is just around the corner and to mark the occasion, we're giving away 10 free sets of our Daisy Lane Home-School Readers.
Continue reading...