Blog
Welcome to the Schofield & Sims blog, featuring news, information and advice about primary education in the UK.
Tweets by @SchofieldSims
Searching by category: Guest Post
08 March 2017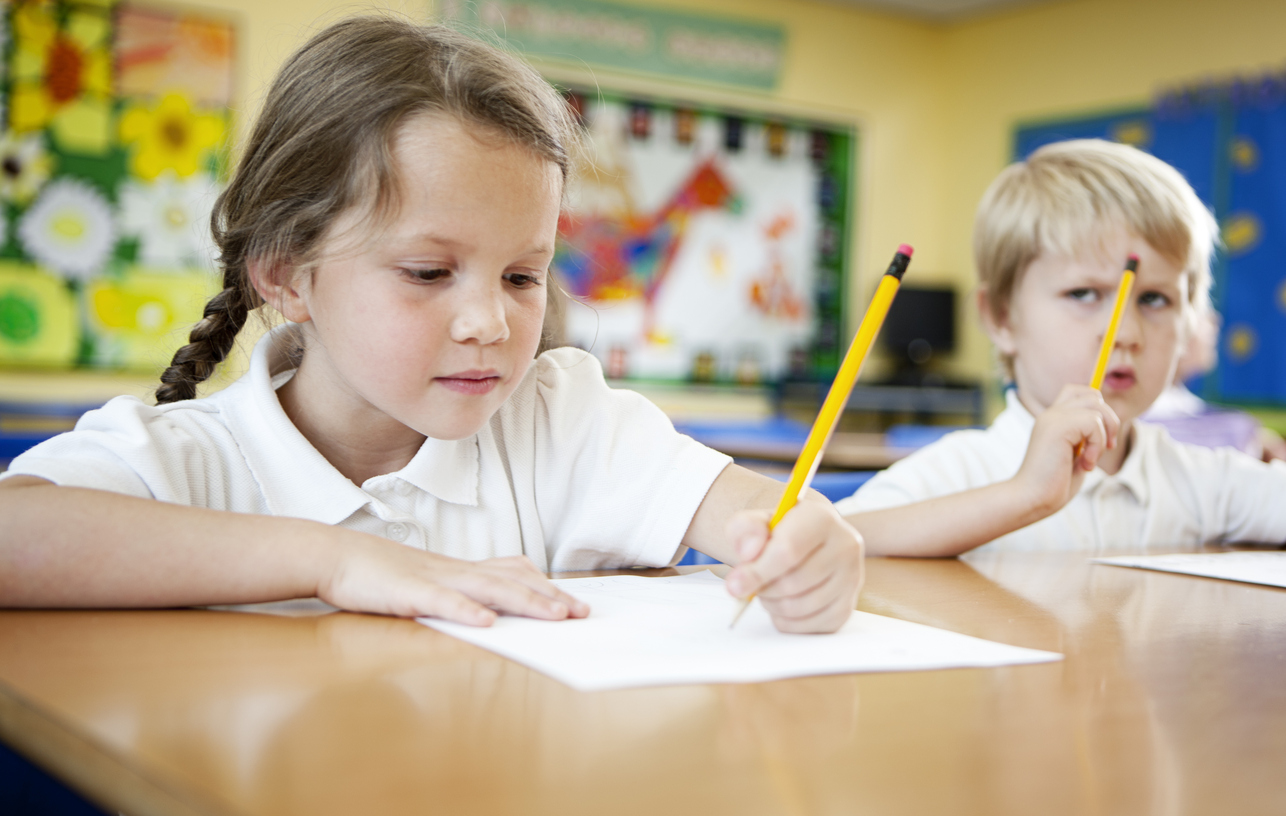 Schofield & Sims author Carol Matchett provides six strategies for extending teaching of grammar and punctuation skills across the curriculum.
Continue reading...