How to choose the right tutor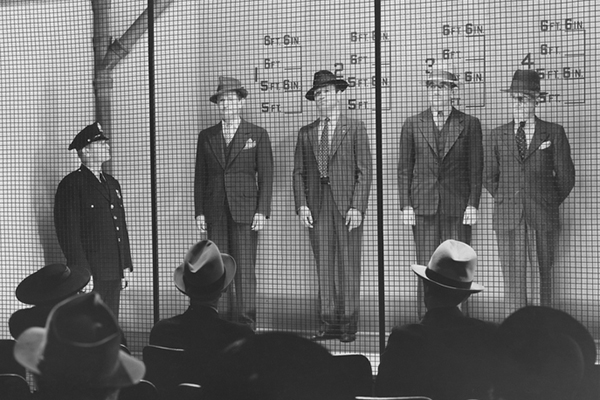 Schofield & Sims author and independent tutor Sian Goodspeed highlights some of the key considerations to think about when searching for a private tutor for your child.
A large proportion of parents turn to private tutors at some point during their child's school years. Many parents employ tutors for a specific time frame to help their children prepare for tests such as the Eleven Plus, GCSEs and A-Levels. Others use extra tuition as an ongoing supplement to their child's education.
The reasons for this are varied and manifold. Some children are falling behind at school and need extra support to catch up – often through no fault of their own. They may lack confidence or motivation, or have gaps in their learning which make it hard for them to progress. Some have specific learning needs that are not being met at school. Other children have a tendency to 'coast', thus falling short of their potential; some become bored and lose focus. These issues, in turn, can lead to behavioural difficulties in the classroom which, in turn, have a detrimental effect on learning.
In addition, whilst teachers do their best to meet the needs of all the children in their care, large class sizes and an increasingly pressured curriculum make it difficult to give every student the support they need. By contrast, small group or one-to-one sessions with a tutor enable work to be tailored to the needs of the individual, often in a calmer, more nurturing environment than can be found in many classrooms. Learning under these circumstances promotes greater confidence which in turn often leads to more rapid progress.
Whether or not to employ a tutor is a matter of personal choice but if you do decide to go down this route, how do you choose the right tutor for your child?
A crucial first step is to visit the centre or meet the tutor before committing to a course. Some tuition companies offer free assessments or trial lessons and this is a good opportunity to go along and meet the staff, get a feel for the atmosphere and ask any questions you may have. Ideally, the tutor should have a relevant teaching qualification, experience of teaching your child's age group and an understanding of how children learn. It is also important that the tutor develops a good rapport with your child. This may take several sessions, however, don't be afraid to switch tutors if you feel it is not working out.
Good questions to ask a potential tutor include:
What qualifications do you have?
What experience do you have of teaching the subject(s) to be taught?
How do the lessons work?
What teaching strategies do you use?
What resources do you use and are those included in the fees?
How many children are in a group?
How do you cater for the differing needs of children in a group?
What is the adult:child ratio?
How do you motivate your pupils?Is there a discipline policy? (i.e. what happens if a child is disruptive in a lesson?)
In the case of test preparation, how much do you know about the test content, syllabus and format?
What feedback do you give to parents?
Other key questions to ask include:
Are you obliged to sign up for additional sessions such as holiday or are these optional extras?
What are the payment terms and conditions?
What is the required notice period should you decide to terminate tuition?
Does the tutor have a current DBS (formerly CRB) check?
Most importantly, trust your gut! Go with the option that feels right for you and your child.
Sian Goodspeed is the founder of Flying Start Tuition and a former teacher. She is the author of Schofield and Sims' Understanding Reasoning: Verbal Reasoning and the Rapid Reasoning Tests: Verbal Reasoning series.
comments powered by

Disqus