About us
Schofield & Sims has been a leading publisher of textbooks, teacher's guides, revision guides, dictionaries and posters for over a century.
Focusing particularly on maths, English and science at the early years and primary levels, Schofield & Sims resources are used in successful schools throughout the UK and internationally.
Written by experienced teachers, Schofield & Sims resources provide children with a solid grounding in reading, writing and arithmetic, as well as equipping them with the broader knowledge and skills needed both for education and for life. All Schofield & Sims books are designed to support individual learning needs, allowing children to work in a structured, measurable way that sharpens skills and builds confidence.
A rigorous approach, combined with steady progression and sustained repetition to reinforce learning, ensures that children using Schofield & Sims resources fulfil their academic potential.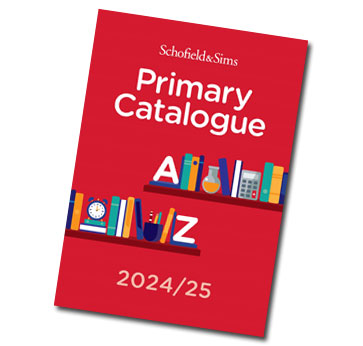 Also in this section
Free delivery
Free delivery on all UK orders over £30.
Safe & Secure Shopping