Blog
Welcome to the Schofield & Sims blog, featuring news, information and advice about primary education in the UK.
Tweets by @SchofieldSims
Blogs tagged "Blog"
07 January 2020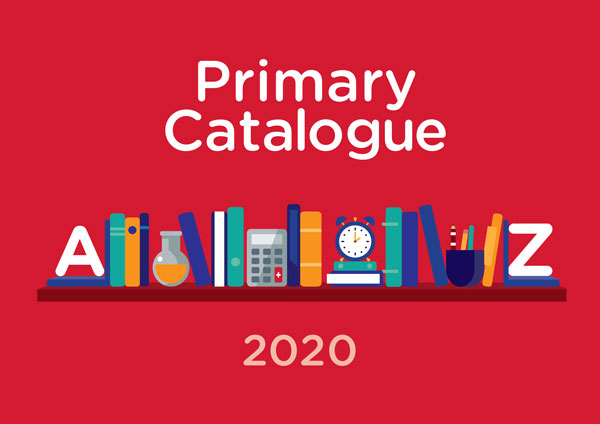 Discover the Schofield & Sims 2020 Catalogue, brimming with inspiring new resources to build children's core maths and English skills and prepare them for the challenges of secondary school.
Continue reading...