Blog
Welcome to the Schofield & Sims blog, featuring news, information and advice about primary education in the UK.
Tweets by @SchofieldSims
Searching by month: August 2015
06 August 2015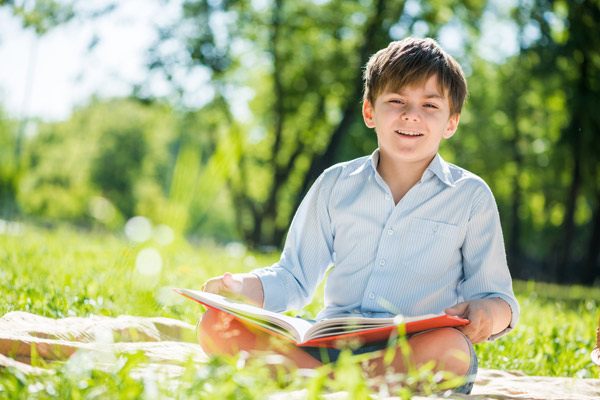 Five practical ways to help ensure that your child isn't affected by 'summer learning loss', as featured in our guest blog post for At Home magazine.
Continue reading...