Blog
Welcome to the Schofield & Sims blog, featuring news, information and advice about primary education in the UK.
Tweets by @SchofieldSims
Searching by month: January 2015
22 January 2015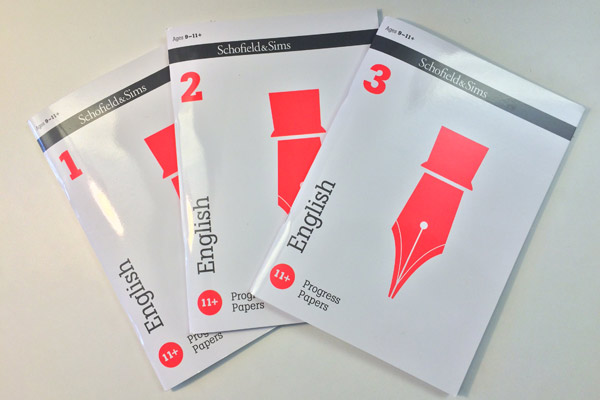 Schofield & Sims is delighted to announce the publication of Progress Papers in English, a brand new 11+ resource to supplement the existing Progress Papers in Mathematics series.
Continue reading...
13 January 2015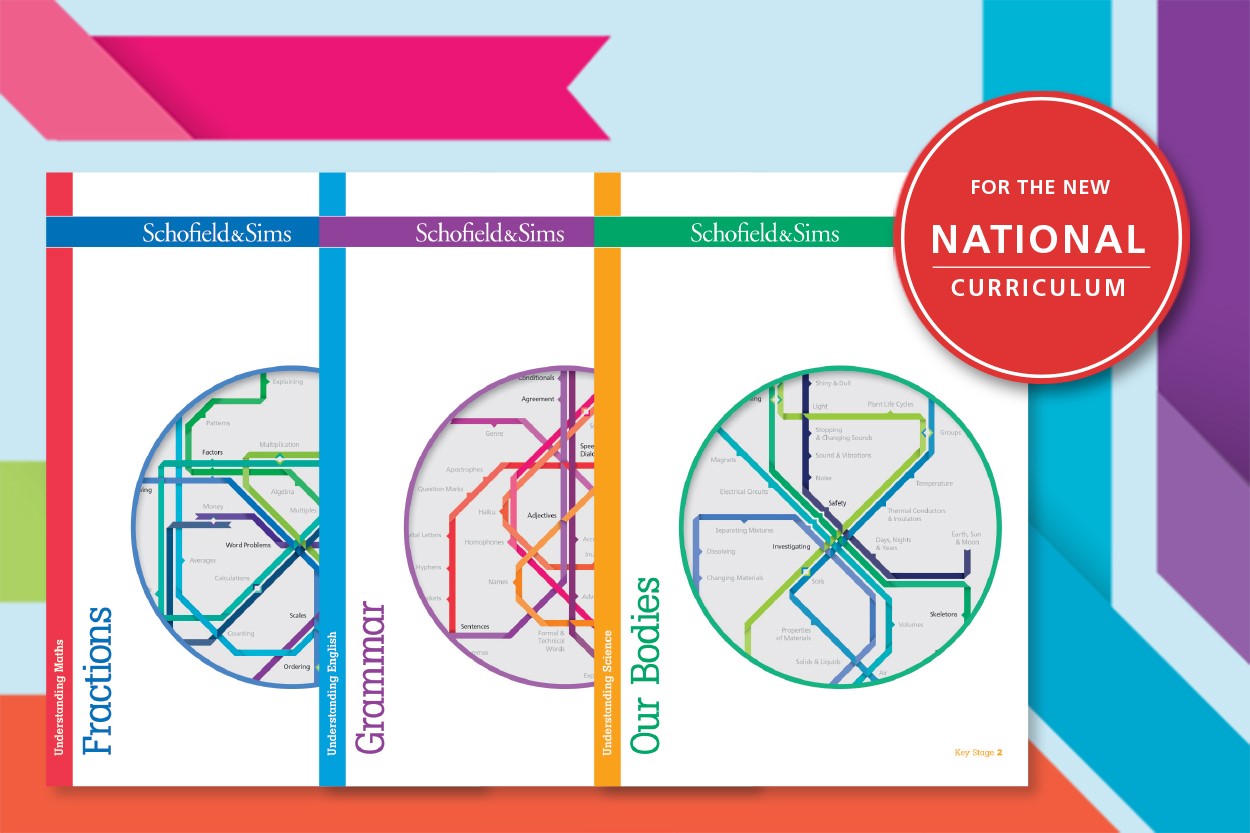 Following the introduction of the new primary curriculum in September last year, Schofield & Sims has published brand new editions of its bestselling Understanding Maths, English and Science study books.
Continue reading...