Blog
Welcome to the Schofield & Sims blog, featuring news, information and advice about primary education in the UK.
Tweets by @SchofieldSims
Searching by month: October 2014
02 October 2014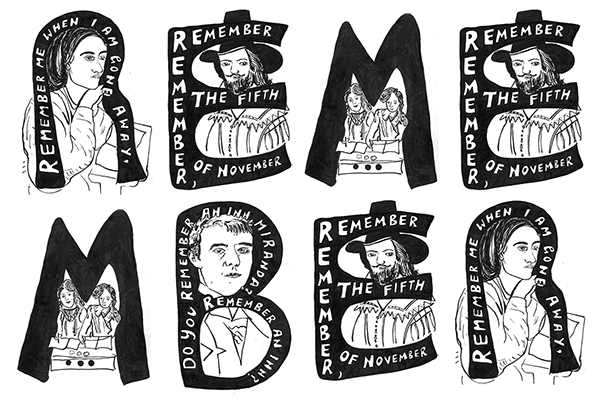 To celebrate National Poetry Day Schofield & Sims has contributed to a free collaborative resource on behalf of Forward Arts Foundation on this year's National Poetry Day theme of 'Remember'.
Continue reading...