Blog
Welcome to the Schofield & Sims blog, featuring news, information and advice about primary education in the UK.
Tweets by @SchofieldSims
Searching by month: May 2016
23 May 2016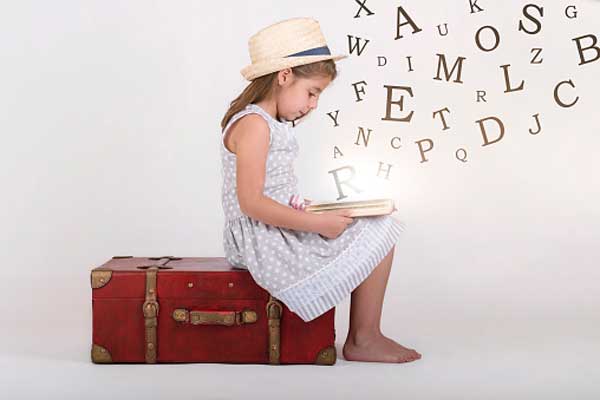 Schofield & Sims author Michael Janes offers some useful tips on how you can use word origins to help build vocabulary and spelling skills, while also giving children a valuable insight into the different influences that have shaped the English language.
Continue reading...
19 May 2016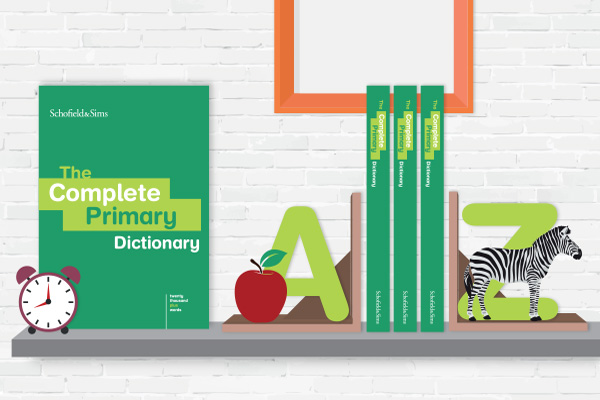 Last month saw the publication of our long-awaited Complete Primary Dictionary, a five-year labour of love, and one of the first completely new dictionaries of the twenty-first century.
Continue reading...