Blog
Welcome to the Schofield & Sims blog, featuring news, information and advice about primary education in the UK.
Tweets by @SchofieldSims
Searching by month: May 2010
27 May 2010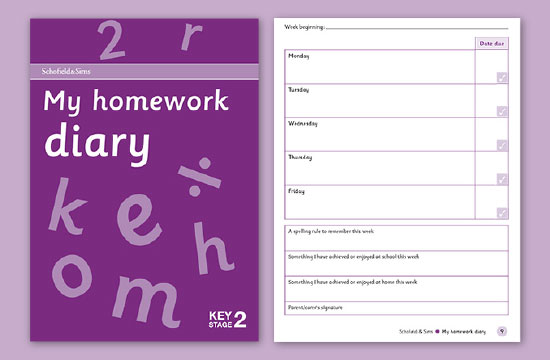 A new Schofield & Sims record book, My homework diary, promotes a professional and businesslike approach to homework. From the same stable as My reading record, this book improves the school's learning culture and encourages children to take pride in their own work.
Continue reading...
27 May 2010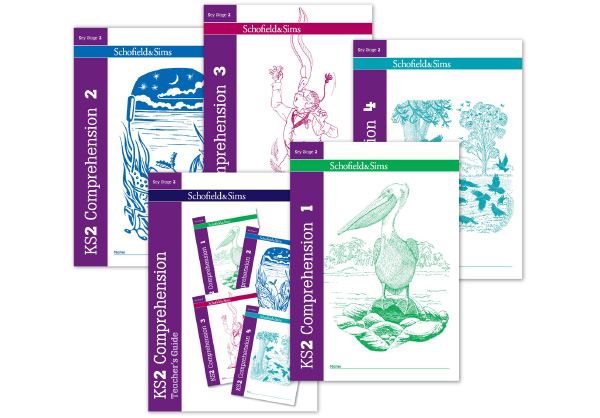 Inspire and motivate young readers with this new and exceptionally stimulating collection of texts - each one accompanied by questions that build comprehension skills and widen vocabulary.
Continue reading...