Blog
Welcome to the Schofield & Sims blog, featuring news, information and advice about primary education in the UK.
Tweets by @SchofieldSims
Searching by month: June 2014
12 June 2014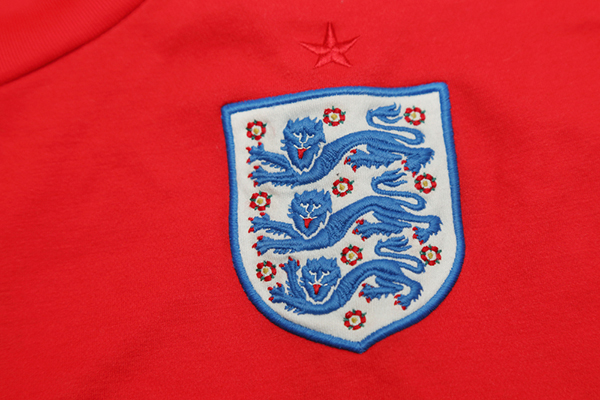 Mark the start of the 2014 World Cup in your classroom with this free 'London goes wild' comprehension resource on England's memorable 1966 World Cup victory, taken from KS2 Comprehension Book 2.
Continue reading...