Blog
Welcome to the Schofield & Sims blog, featuring news, information and advice about primary education in the UK.
Tweets by @SchofieldSims
Searching by month: March 2016
14 March 2016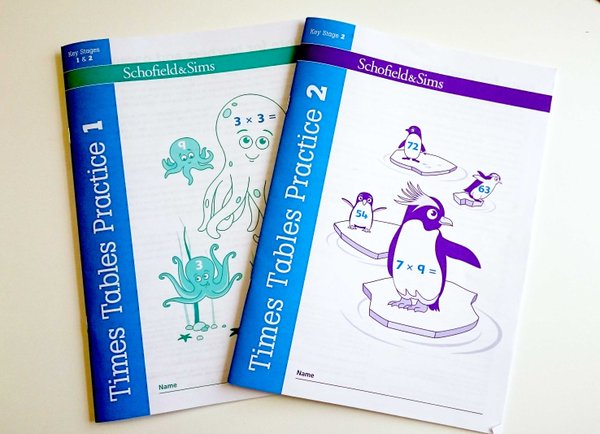 Ahead of the government's plans to introduce a times tables check for 11 year olds, Schofield & Sims is pleased to announce the publication of Times Tables Practice, a brand new two-book series designed to help children learn their times tables up to 12x12.
Continue reading...
04 March 2016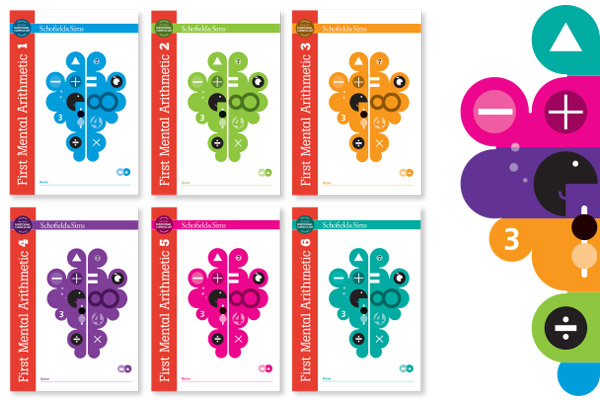 Hot on the heels of revised Mental Arithmetic comes a new edition of First Mental Arithmetic, fully updated for the new Key Stage 1 maths curriculum.
Continue reading...