Blog
Welcome to the Schofield & Sims blog, featuring news, information and advice about primary education in the UK.
Tweets by @SchofieldSims
Searching by month: January 2012
12 January 2012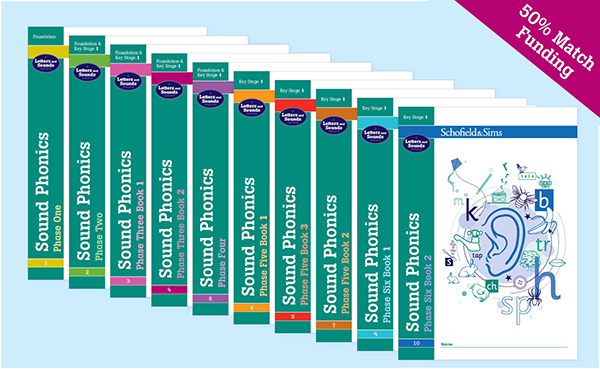 Sound Phonics is the Schofield & Sims phonics resource for the Early Years Foundation Stage and Key Stage 1, fully compatible with Letters and Sounds and with any incremental phonics programme. We are now offering all UK schools 50 per cent match funding on the retail price of every Sound Phonics book purchased.
Continue reading...
04 January 2012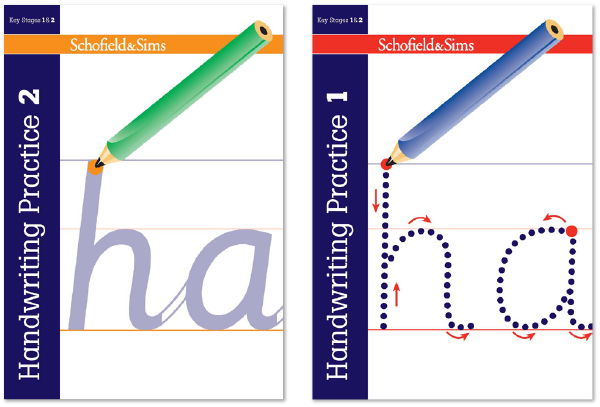 Two new books from Schofield & Sims will significantly improve children's handwriting when used regularly. The Handwriting Practice books are compatible with the handwriting schemes most commonly used in schools and encourage children to write neatly, fluently, legibly and fast.
Continue reading...