Blog
Welcome to the Schofield & Sims blog, featuring news, information and advice about primary education in the UK.
Tweets by @SchofieldSims
Searching by month: May 2018
01 May 2018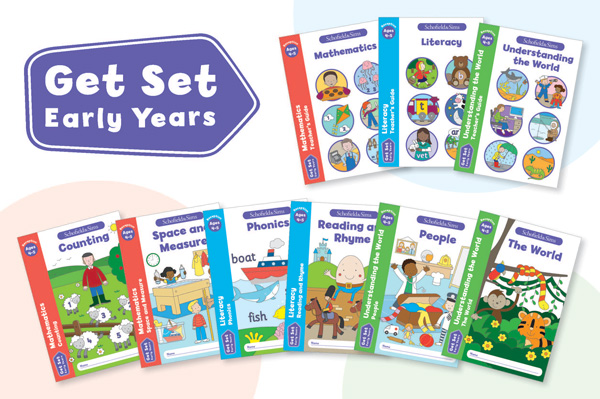 This spring sees the publication of Get Set Early Years, a new Reception programme designed to help children master the essential knowledge and skills that will enable them to succeed in Year 1.
Continue reading...