Blog
Welcome to the Schofield & Sims blog, featuring news, information and advice about primary education in the UK.
Tweets by @SchofieldSims
Searching by month: October 2010
04 October 2010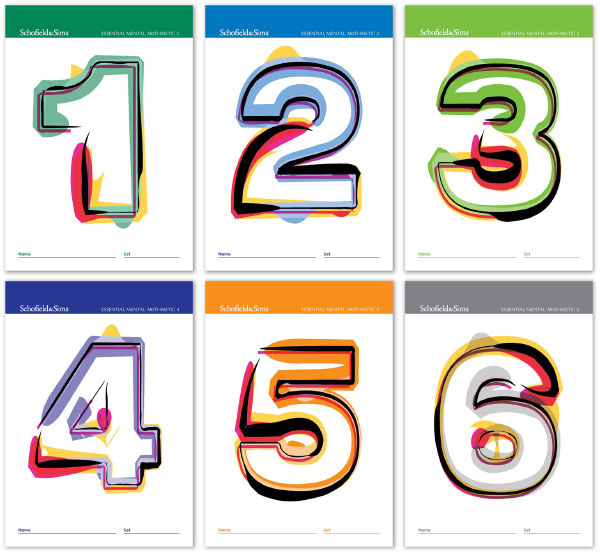 For Key Stage 3 maths recovery and a boost in functional maths skills, the Essential Mental Arithmetic series provides differentiated maths questions - approximately 900 per book - that give students the intensive practice they need to achieve numeracy.
Continue reading...