Blog
Welcome to the Schofield & Sims blog, featuring news, information and advice about primary education in the UK.
Tweets by @SchofieldSims
Searching by month: November 2014
11 November 2014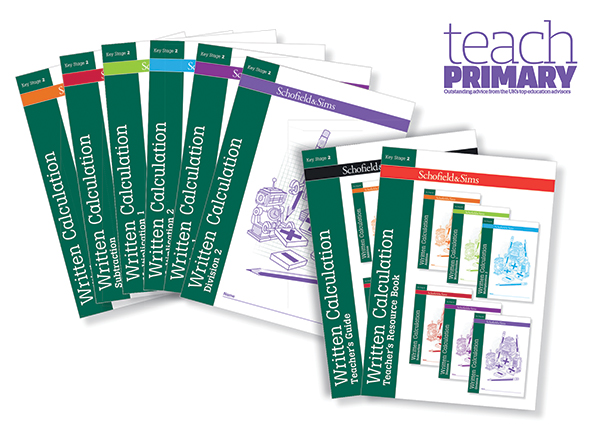 Top marks for Schofield & Sims Written Calculation in a new review by John Dabell for Teach Primary magazine.
Continue reading...