New Telling the Time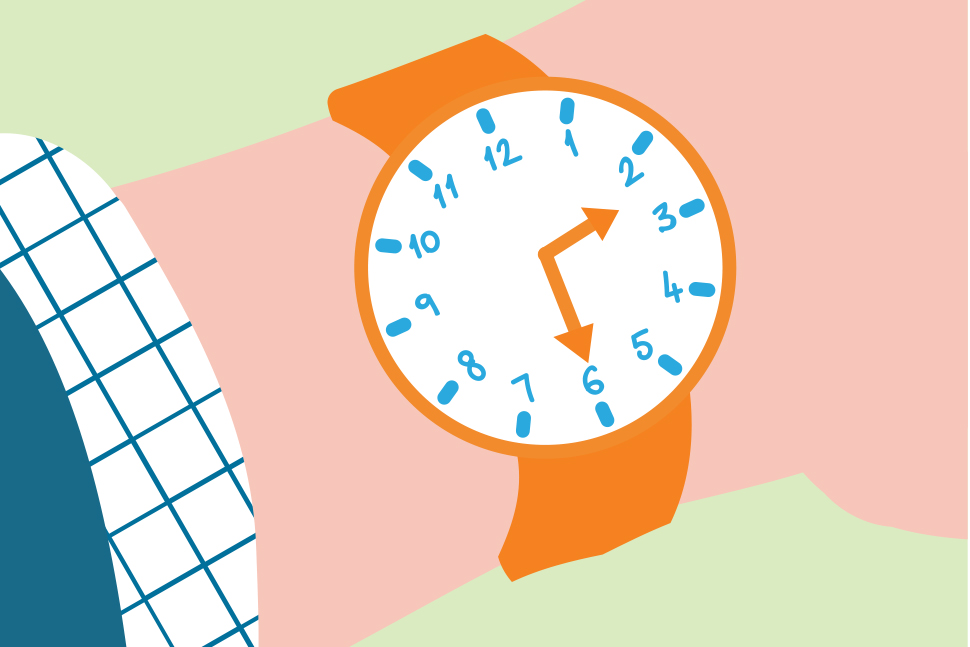 Learning to tell the time is a complex process that many children need help to grasp. Schofield & Sims Telling the Time breaks this process down into a sequence of manageable ideas that young learners can approach at their own pace.
Telling the Time has been especially written to help children master the challenging skill of reading a clock. Supporting the time requirements in the National Curriculum, this three-book series breaks telling the time into the smallest possible steps, ensuring that children fully understand the concepts and have plenty of opportunity to practise before moving on.
Each new time is introduced with a Learn panel featuring a large clock face and simple explanation of the step, followed by targeted practice, including counting activities, matching excercises and mazes. A wide range of time-related concepts are also covered, including different ways of measuring and representing time, time expressions and everyday problems involving time.
Carefully designed to appeal to young learners, the series includes colour-coded hands to aid recognition - blue for the minute hand and red for the hour hand - as well as colourful illustrations to hold pupils' attention and fascinating Did you know? facts to engender a love of learning. Answers to all the practice questions are included at the back of the books for easy marking.
Both Telling the Time Book 1 and Telling the Time Book 2 are aimed at pupils in Key Stage 1. Book 1 introduces the concepts of o'clock, half past, quarter past and quarter to, as well as teaching about time in a wider sense, including times of day, days of the week, months of the year and seasons. Book 2 covers counting in 5s around the clock and the related 'minutes past' and 'minutes to' times, while also comparing analogue faces with digital displays.
Telling the Time Book 3 meets the National Curriculum requirements for Years 3 and 4 and focuses on understanding different methods of telling the time, including Roman numerals, digital 12-hour clocks, 24-hour clocks and time zones, as well as featuring a range of time problems.
comments powered by

Disqus