Blog
Welcome to the Schofield & Sims blog, featuring news, information and advice about primary education in the UK.
Tweets by @SchofieldSims
08 September 2014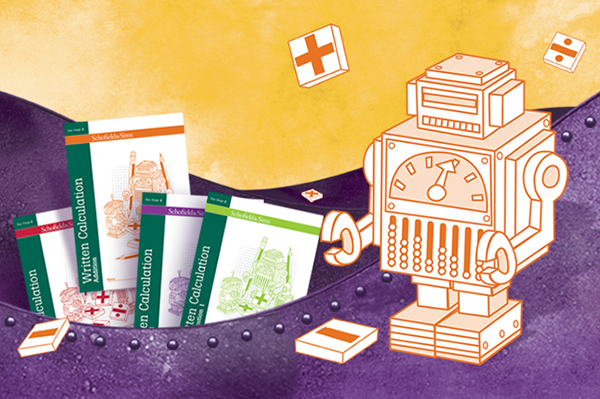 To help teachers and parents get to grips with the calculation requirements of the new National Curriculum, Schofield & Sims is pleased to announce the publication of Written Calculation, a unique new maths series providing graded practice in the aspects of written calculation that pupils need to master by the end of Key Stage 2.
Continue reading...