Number Book 1





(Based on 1 Review)
Suitable for: Key Stage 1 level for ages 5 to 7
ISBN: 9780721707884 | Pages: 31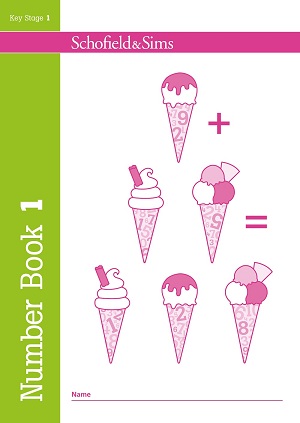 Take a look inside...
Product description for teachers and tutors
Number Book is a series of graded activity books designed to help children learn basic calculation skills including addition, subtraction, multiplication and division.
Number Book 1 is suitable for children making the transition from the Early Years Foundation Stage to Key Stage 1 and includes:
counting sets of objects to 10
addition to 10
subtraction from 10.
Reviews





Chelleuk
UK
My daughter has just finished reception and still couldn't recognise and write numbers 7-10. She really has a sound knowledge of her numbers now and will find the transition to year 1 a little easier. This book was fantastic and age appropriate.
Also in the Number Book series
Free delivery
Free delivery on all UK orders over £30.
Safe & Secure Shopping