Number Book 2
Suitable for: Key Stage 1 level for ages 5 to 7
ISBN: 9780721707891 | Pages: 31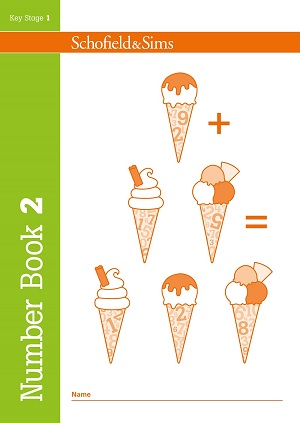 Take a look inside...
Product description for teachers and tutors
Number Book is a series of graded activity books designed to help children learn basic calculation skills including addition, subtraction, multiplication and division.
Number Book 2 is suitable for children making the transition from the Early Years Foundation Stage to Key Stage 1 and includes:
using a number line to count on and back
the addition of three numbers; mixed addition and subtraction sums
number facts (for example pairs of numbers that add up to 10)
comparing numbers to find which is 'more' or 'less'
addition and subtraction with one number hidden.
Reviews
There are no product reviews, why not be the first to write a review for this product?
Also in the Number Book series
Free delivery
Free delivery on all UK orders over £30.
Safe & Secure Shopping